hello dearies.
i got fed up studying so i decided to make this entry.I came across to this product range on Facebook and i thought 'hmmm maybe i should do a makeup collection entry too'.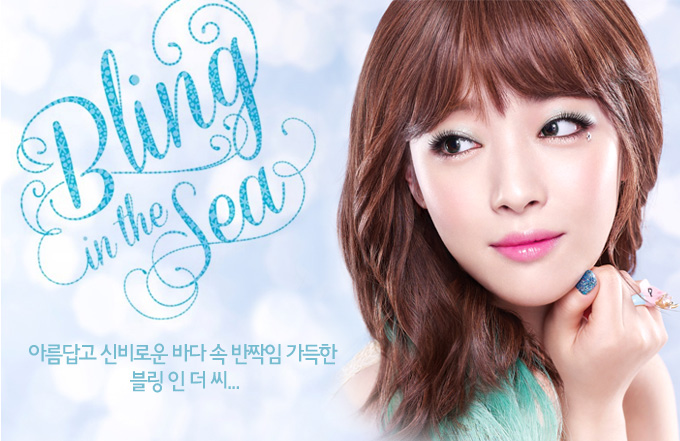 I think this is the improved version of the previous Sun BB endorsed by Dara.Although the packaging is enhanced (ehem more kawaii) but i probably won't buy this because the sponge usage is quite troublesome for me.
Overall,only a few catched my eyes. ┐( ˘_˘)┌
\( ゚ヮ゚)/ Shockara Mascara
\( ゚ヮ゚)/ Color Pop in #7 and #9
Which one do you want?