hello.
last night I pegi Times Square dengan auntie I umhaha,setelah sekian lama tidak splurge akhirnya semalam macam aku lose control tau OMG dekat 250 MYR ++ aku habis.christmas is coming and every shop i went in literally have discounts,almost all the stuffs i touched has at least 10 per cent discounts.
Etude House Golden Face Ratio #1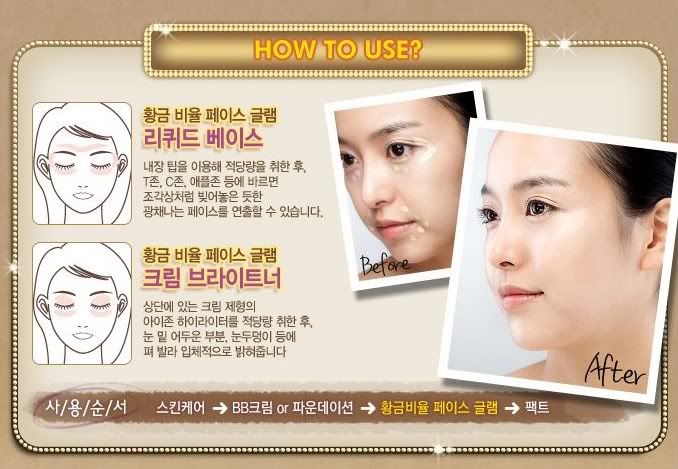 wow,honestly I dah lama nak benda ni.tapi selalu delay because harga mahal =.=' RM49.90 oh my tak turun-turun lagi harga.tapi promoter tu cakap ada 20 per cent diskaun wow i terus rembat. *ketawa kuat-kuat*
Etude House di TS tu ada promotion corner tau,baked eyeshadow yang harga RM30++ boleh jadi RM12?! ok i rembat terus juga umhahaha
Etude House Sweet Eye Cupcake #4 (lavender and grape)
its dark purple plus shimmery creamy white.
Biore UV Aqua Rich Watery Jelly SPF 30 PA+++
memandangkan setiap hari aku perlu merentas shortcut yg panas terik maka aku perlukan sunscreen as well as makeup base.tiga tahun teda sunscreen maka memang kanser kulit la jadinya.
Holika Holika Petit BB cream (watery)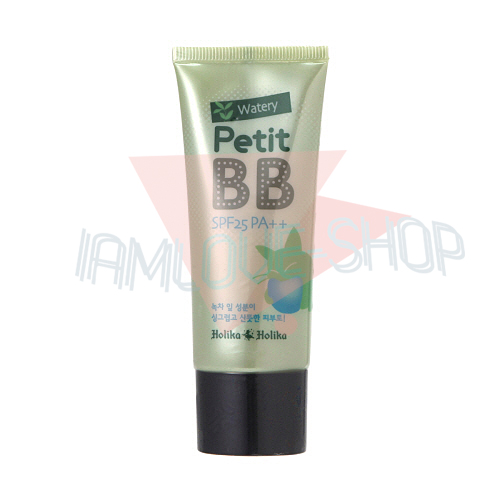 diskaun 10 per cent!
beli boat shoes RM20
dengan baju korean style 2 pasang,each one harga RM25.
alright,thats all for now.
sorry kematian idea uhuk uhuk.